Summer Seminar
LMU-Princeton Summer Seminar, June 5-7, 2023 at LMU-Munich
Image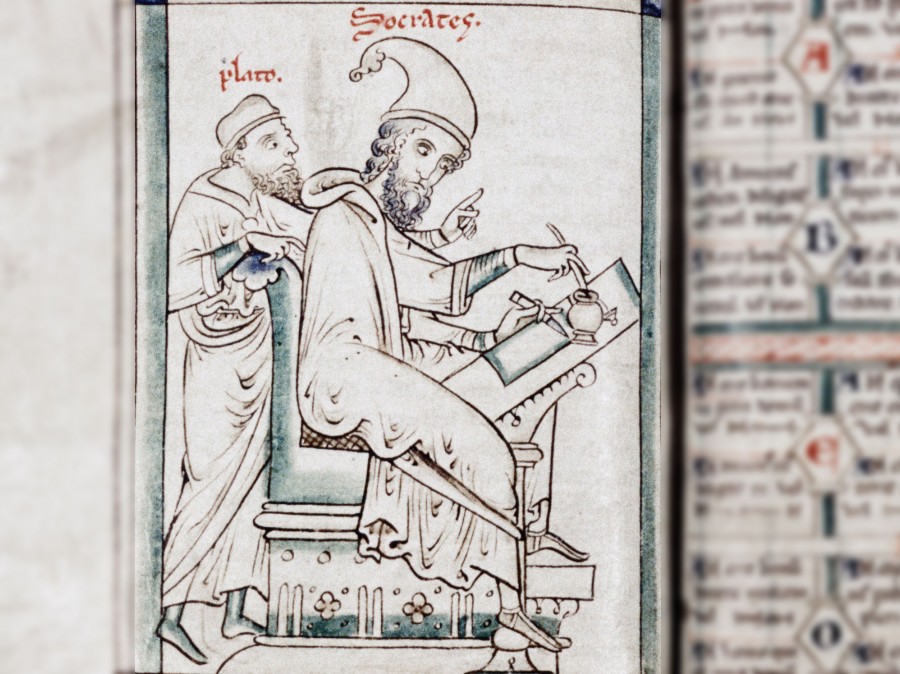 Challenging authorship. Hidden networks of the creative process.
LMU-Princeton Summer Seminar to be held at LMU Munich, June 5–7, 2023
Organized by Joel Lande, Susanne Reichlin, Carlos Spoerhase, and Nikolaus Wegmann
The summer seminar focuses on the author as a figure entangled in a web that includes numerous other agents, institutions, and practices. The seminar will include three guest lectures: the literary scholar Julika Griem, the poet and intellectual historian Hannes Bajohr and the novelist and sociologist Juan S. Guse, as well as the literary author and professor of creative writing Annette Pehnt will address recent trends and challenges in the field of literature. Graduate Students from Germany, Austria, Switzerland, and the USA interested in this set of questions are welcome to apply for the LMU-Princeton summer seminar taking place from June 5 to June 7, 2023, in Munich. Room and board will be provided during the period of the event, whereas the travel expenses are the participants' responsibility. Discussions will take place in English and in German.
If you want to apply for the summer seminar, please send a short CV and a text of roughly 400 words detailing your interest in the topic no later than March 31 to: @email.
Sponsored by the German Department Princeton and Ludwig-Maximilians-Universität München.